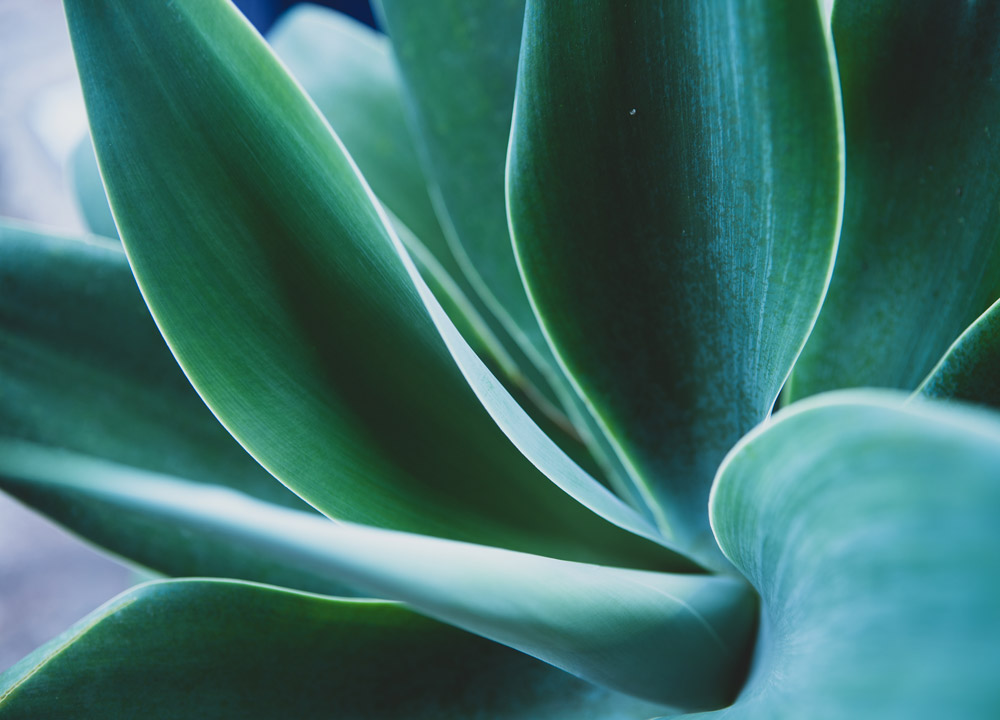 A demanding profession
Coaching is a demanding profession that cannot be improvised.
It is a profession defined and supervised by professional organisations*. Having ourselves held responsibilities comparable to those of our clients in our early professional lives, we understand the reality of companies, their issues and challenges, their rules, their vocabulary, etc.
If these first professional lives are our foundations, our mastery of practices such as systemic, transactional analysis, gestalt, NLP, and the Eriksonian approach in particular constitutes our toolbox for our interventions.
We are constantly looking for and innovating with new ways of providing face-to-face and remote support in order to adapt to the needs of our clients and the constantly changing context.
Certified in coaching from recognised schools, we continue to learn on an ongoing basis and, just as working on ourselves is part of our professional ethics, we are mandatorily supervised in our practice.
Our ethical and deontological standards and requirements are rigorous and institutionalised** and include a strict commitment to confidentiality.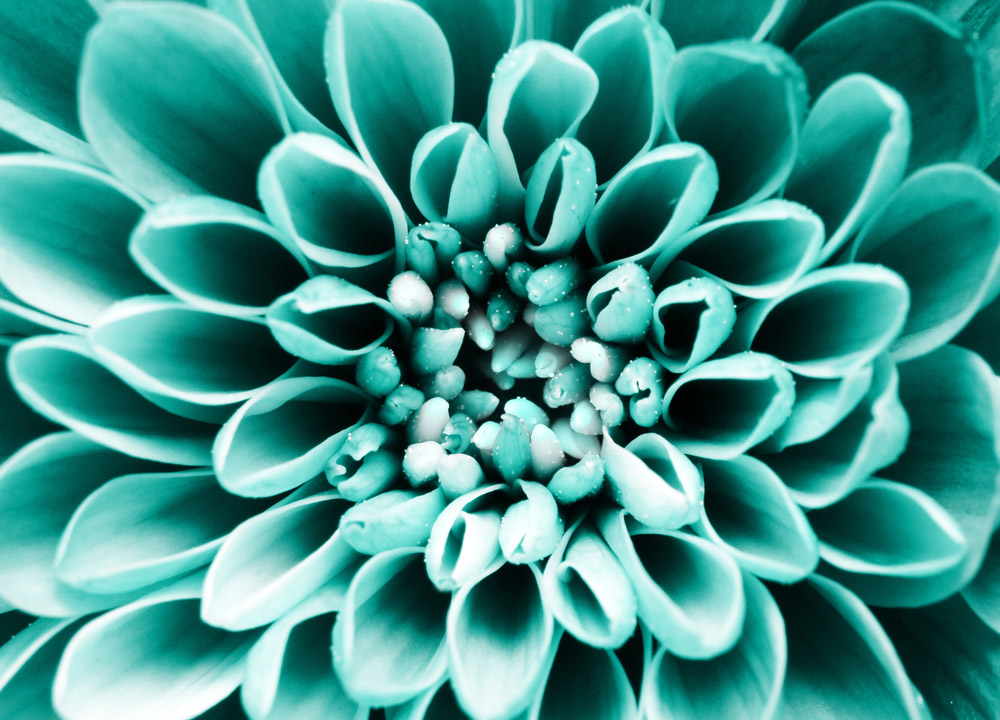 An exceptional profession
Coaching is an exceptional profession that allows us to be in contact every day with the uniqueness and diversity of every company, with the talent, fragility and potential of each woman and man that we assist and support individually or collectively.
We are craftsmen, etymologically "those who put their art at the service of others" with passion, creativity and humility.
We co-create a framework of protections and permissions that build and foster relationships and release energy so as to open doors and generate new solutions.
We approach each new mission methodically, starting from the objective set, and we put our authenticity, our energy, our courage, but also our flexibility and our availability at the service of the challenges of every person and every company.
Our mirroring, reformulations and questioning provide comfort and constructive confrontation. Our contributions are reflective supports. Our creativity and innovation skills allow for new effective solutions and for sustainable performance to emerge.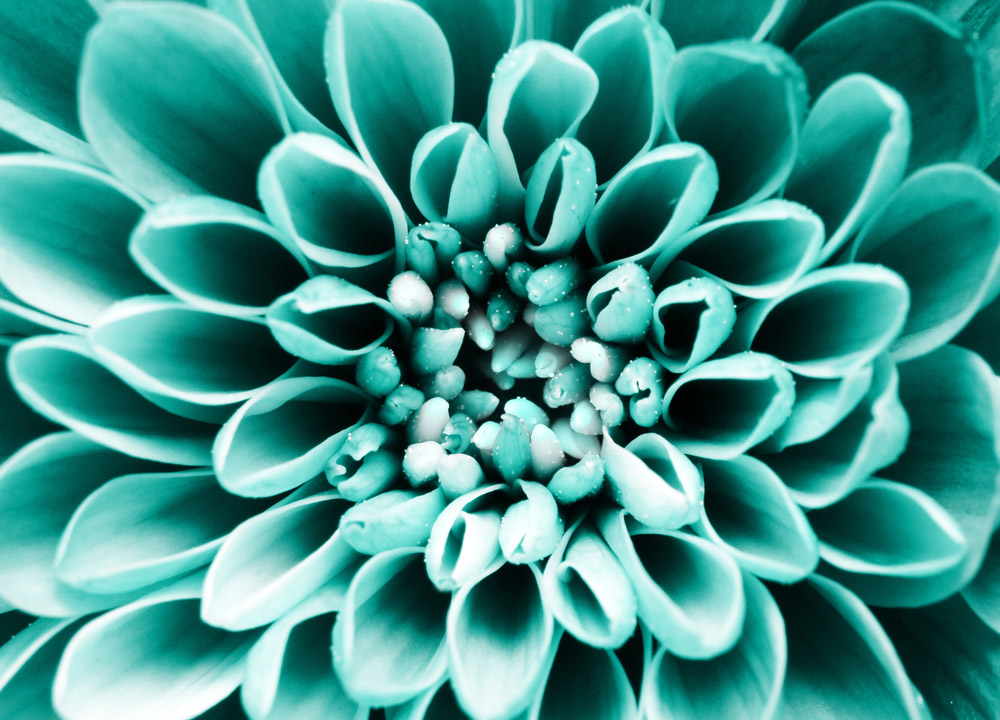 Team coaching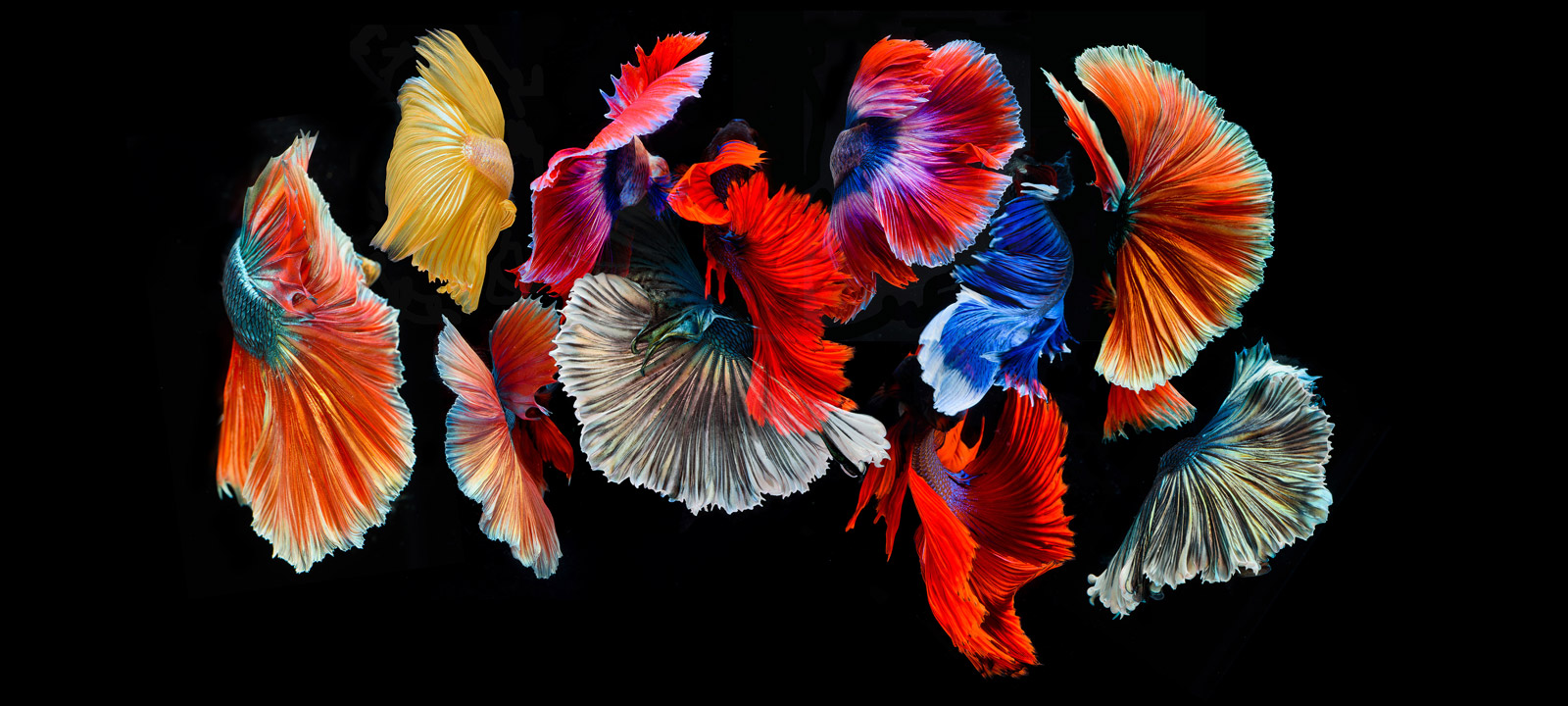 Our objective is to create safe spaces that allow teams to find or rediscover meaning, to redefine strategic and operational issues and priorities by breaking out of the usual thinking patterns, to reinforce their cooperation skills and to reinvent the pleasure of working together and exchanging.
Want to know more
about our offers?